1. Open carton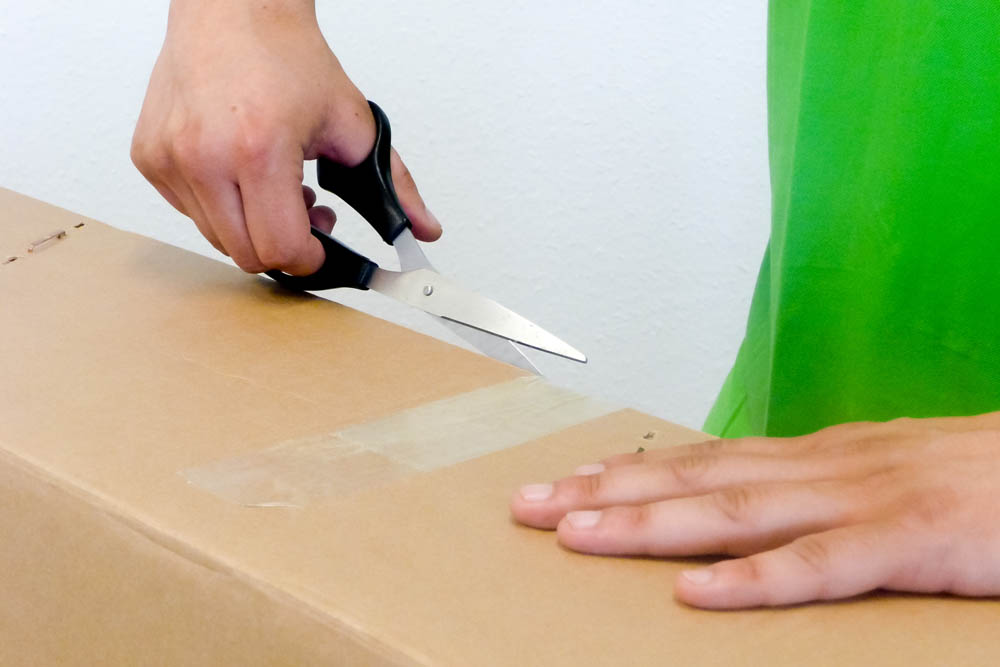 Open the top of the box by carefully cutting the adhesive strips and removing the clamps.
Attention! Never cut the carton with a knife. You could damage the wheel or parts.
and remove the wheel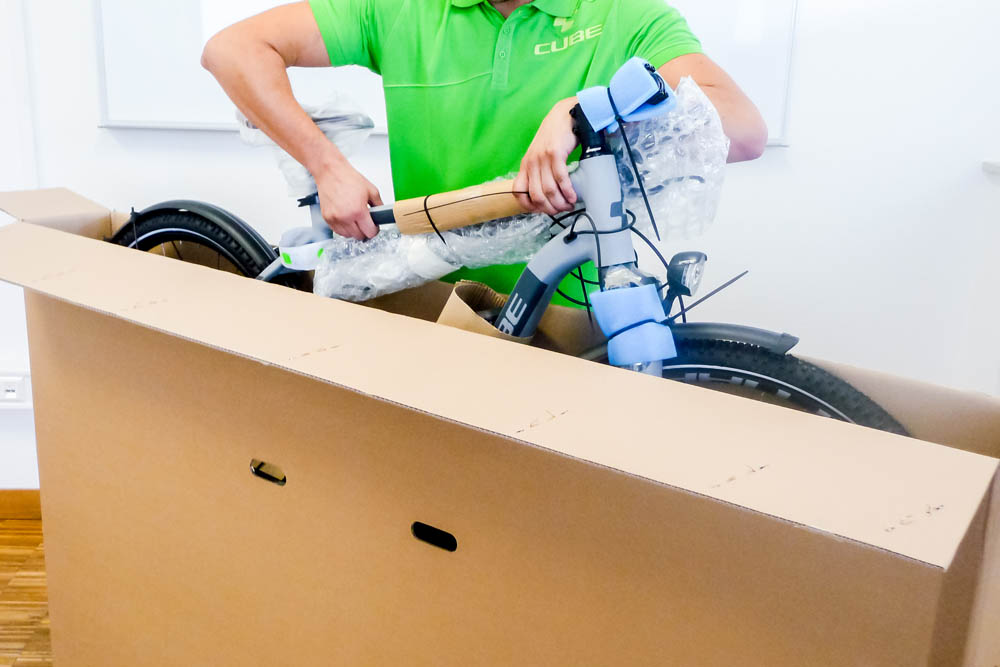 Remove the complete wheel and the accessory box. Put the tool (not included), the quick-releases and the pedals from the accessory box on the side so that they are ready to hand. You may still have to insert the front wheel into the fork.
2. Remove transport protection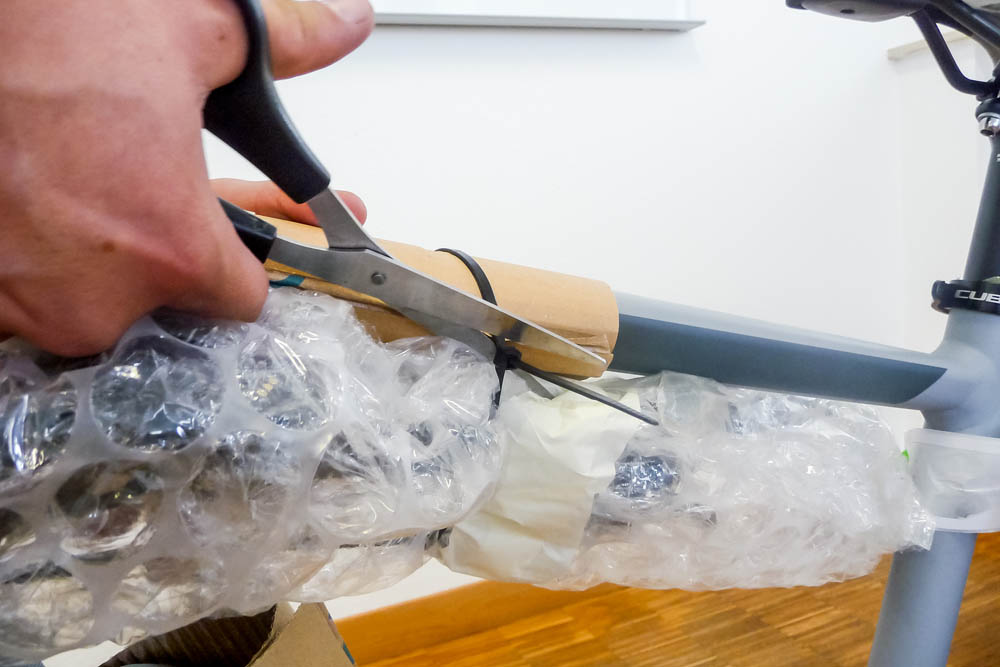 Remove the transport protection with scissors or a knife.
and unpack handlebars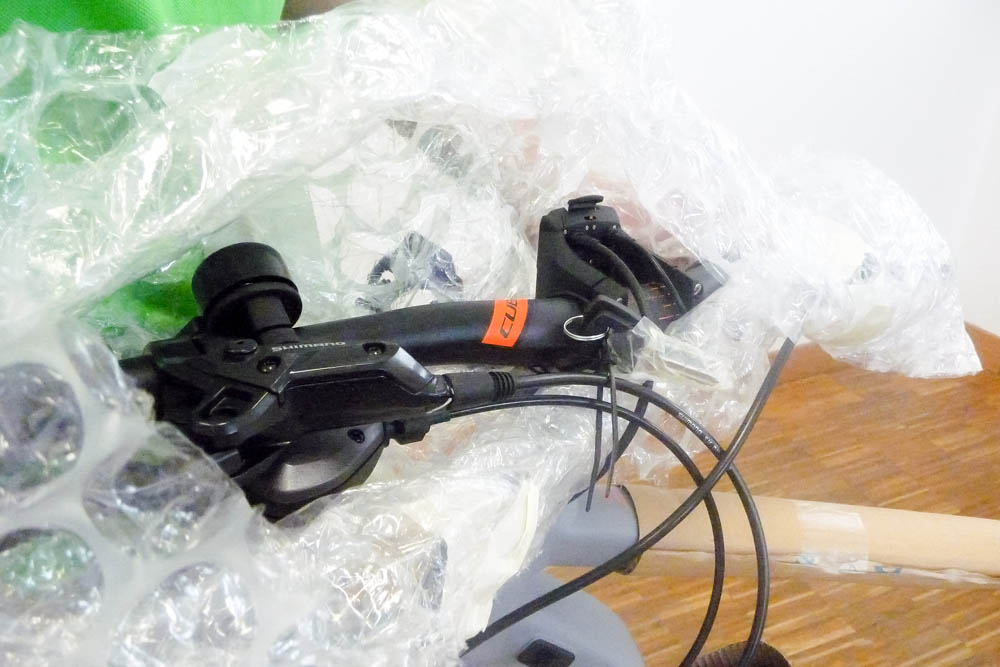 Carefully unpack the handlebars from the protective film.
3. Screw on stem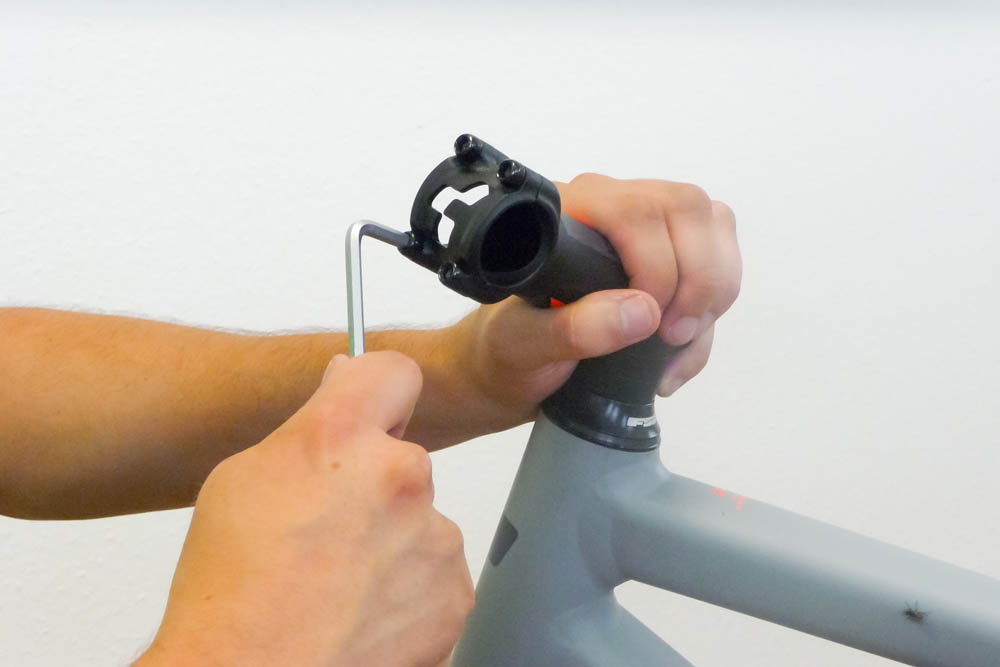 Open the stem with a 5mm allen key to remove the handlebar clamp.
and remove all screws and handlebar clamp.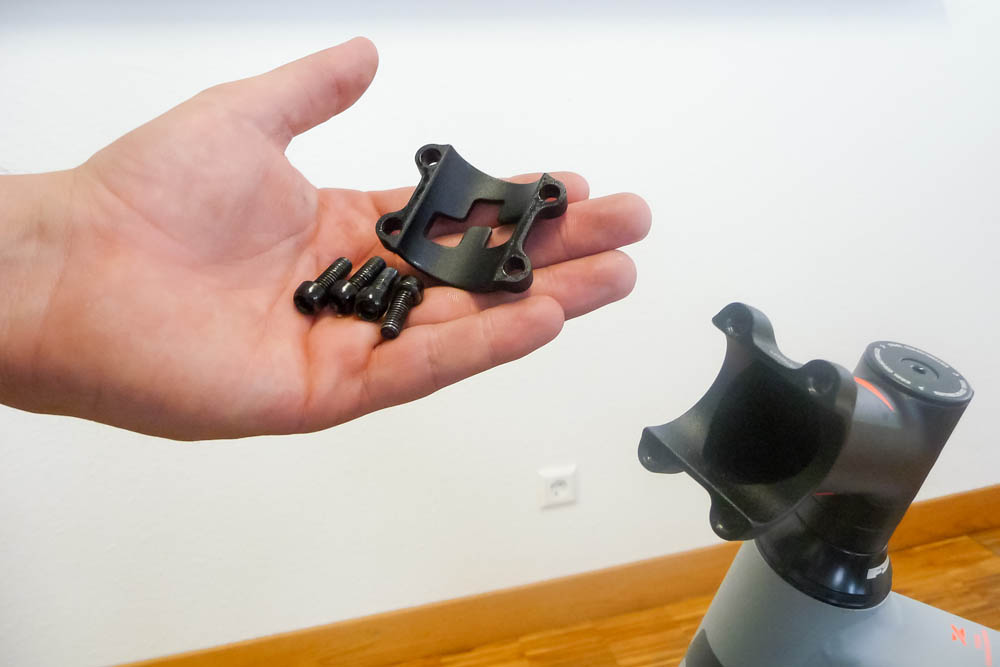 All four screws and the handlebar clamp must be removed completely.
4. Insert handlebars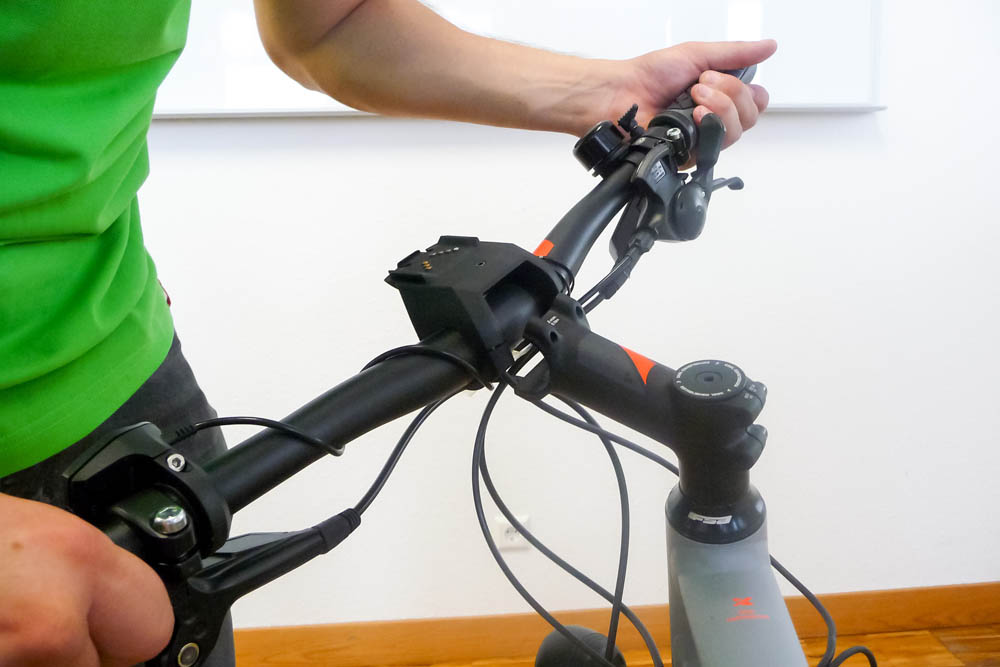 Center the handlebars in the middle.
and screw tight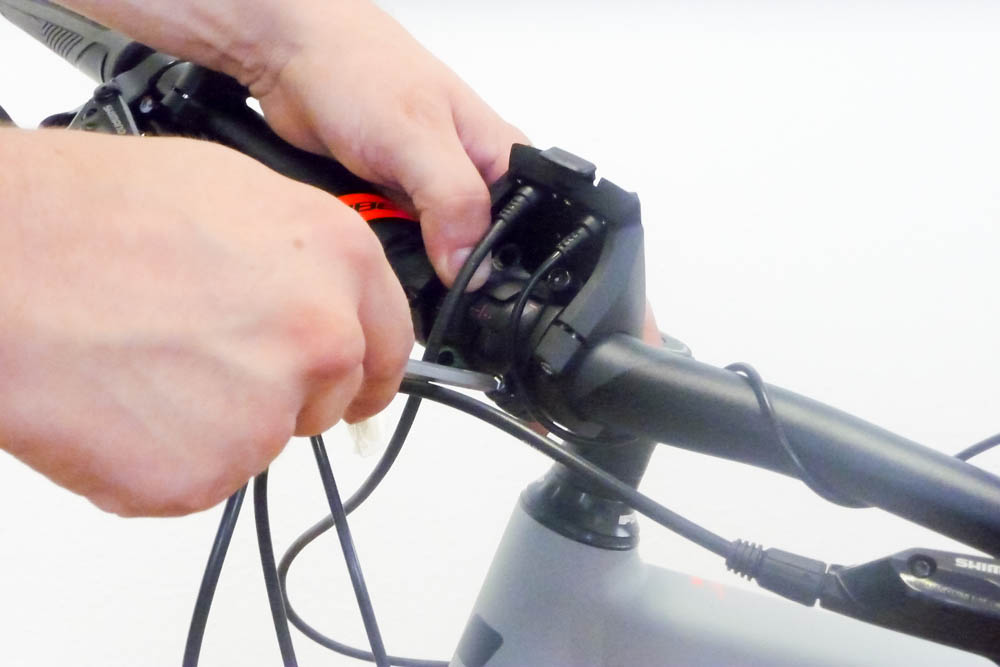 Put on the handlebar clamp and tighten it evenly with all four screws.
5. Mount the pedals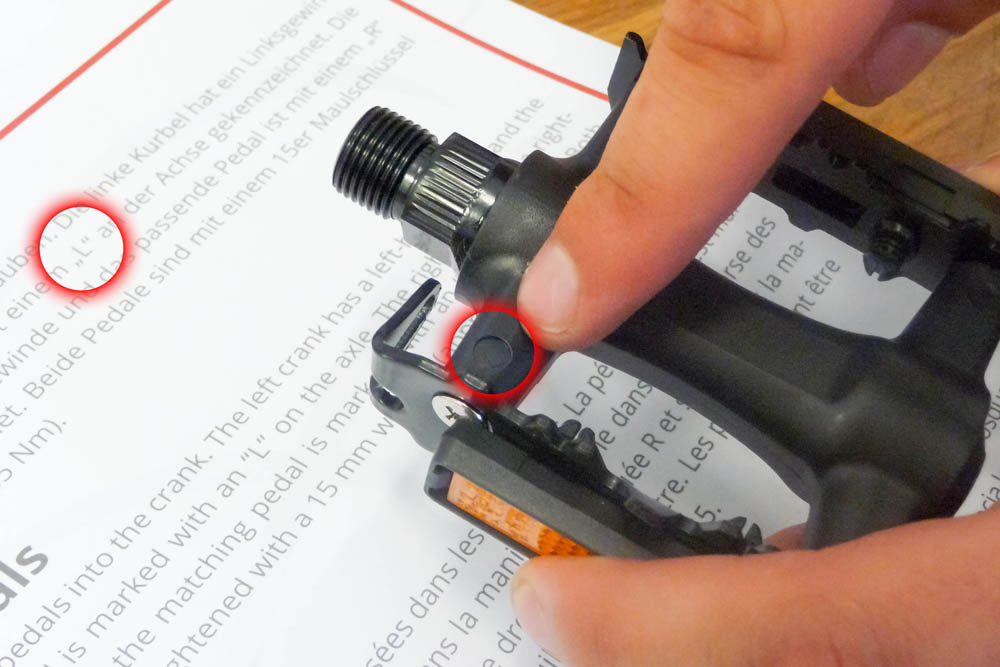 Each pedal has a small marking (L and R). This indicates on which side of the wheel the pedal must be mounted.
Attention! Never swap the left and right pedals. Please read the attached info sheet.
and tighten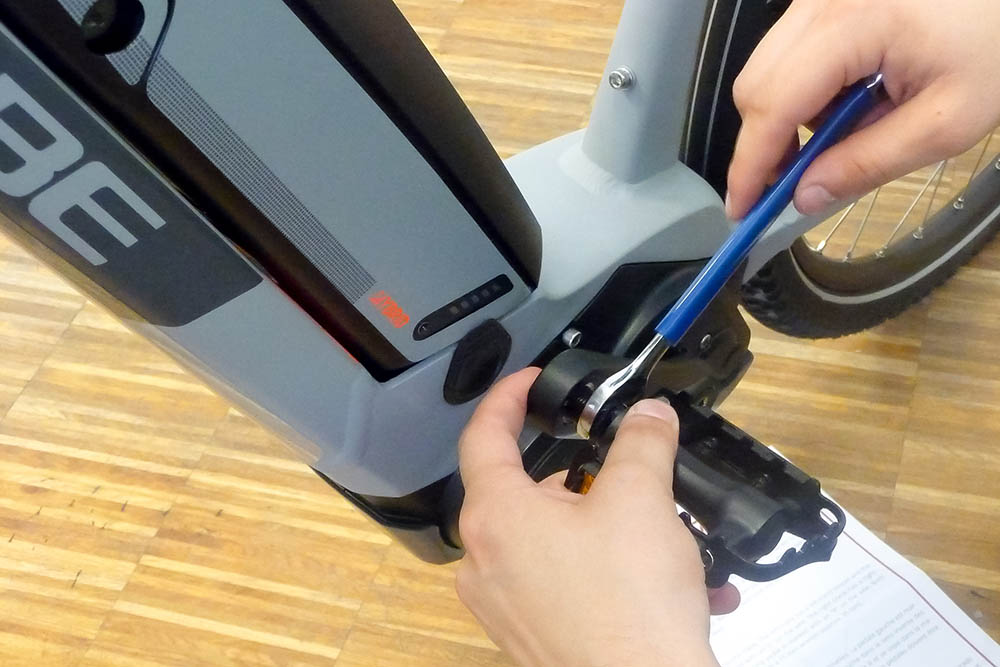 The left pedal has a left-hand thread, the right pedal a right-hand thread. Tighten the pedals with a 15 mm open-end wrench to approx. 35 Nm.
6. Test drive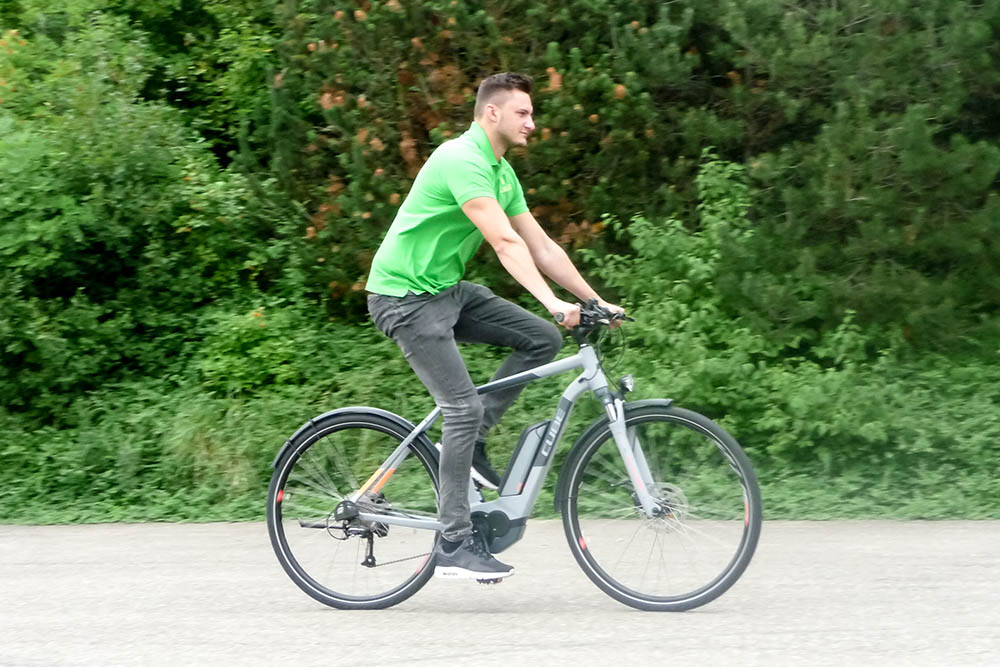 Check the tire pressure. Refer to the operating instructions for the correct tyre pressure. Then take a test drive.
Please follow the operating instructions
Important! Read the instruction manual carefully before using your bike for the first time. Pay particular attention to the instructions for maintenance and care of the bike.