Explained step by step: Assembly instructions for your bike or e-bike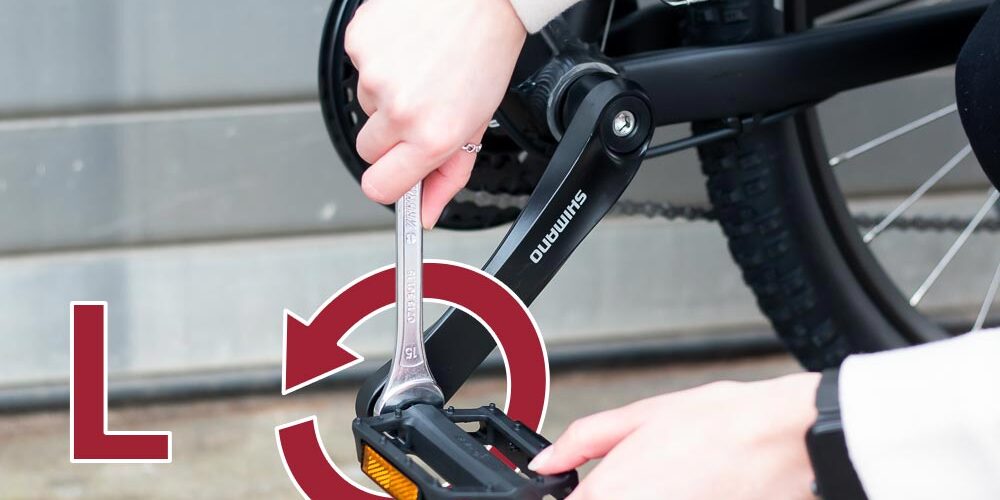 With these instructions you can assemble your delivered bike yourself in a few minutes.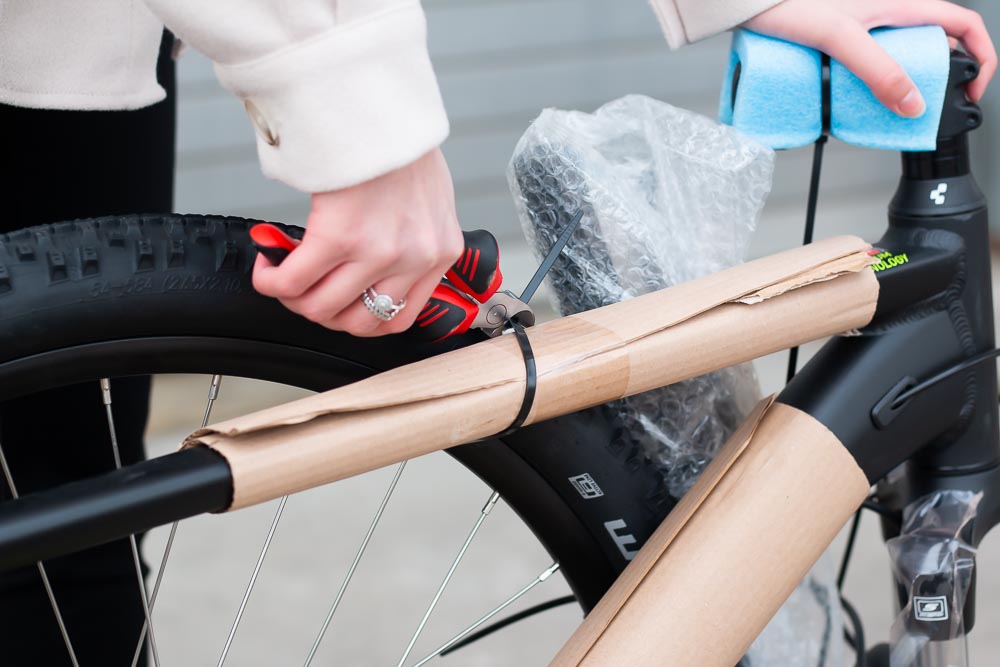 Remove the cable ties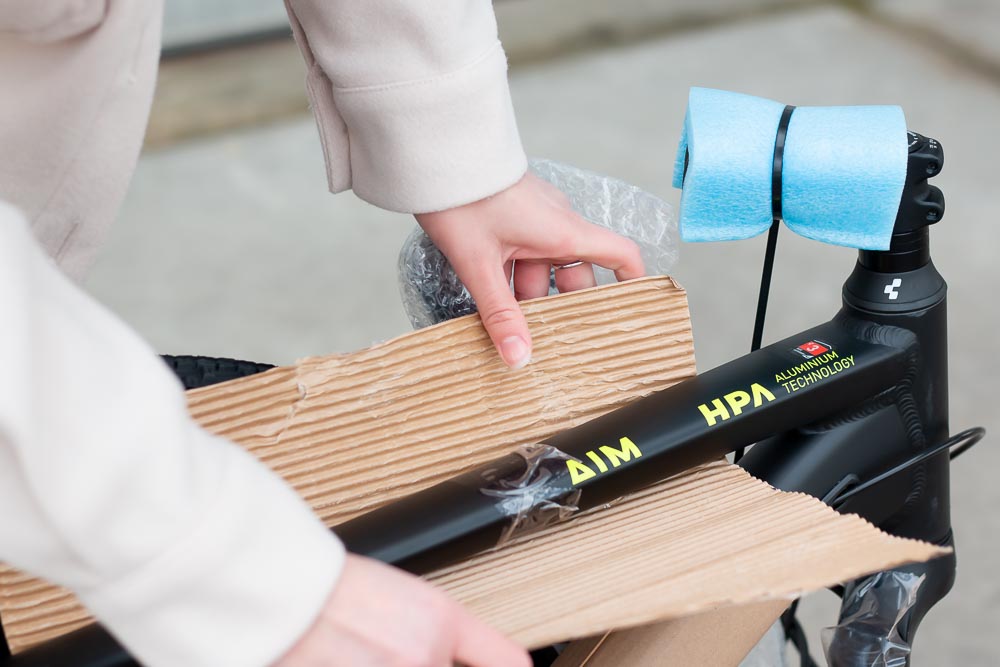 Remove protective components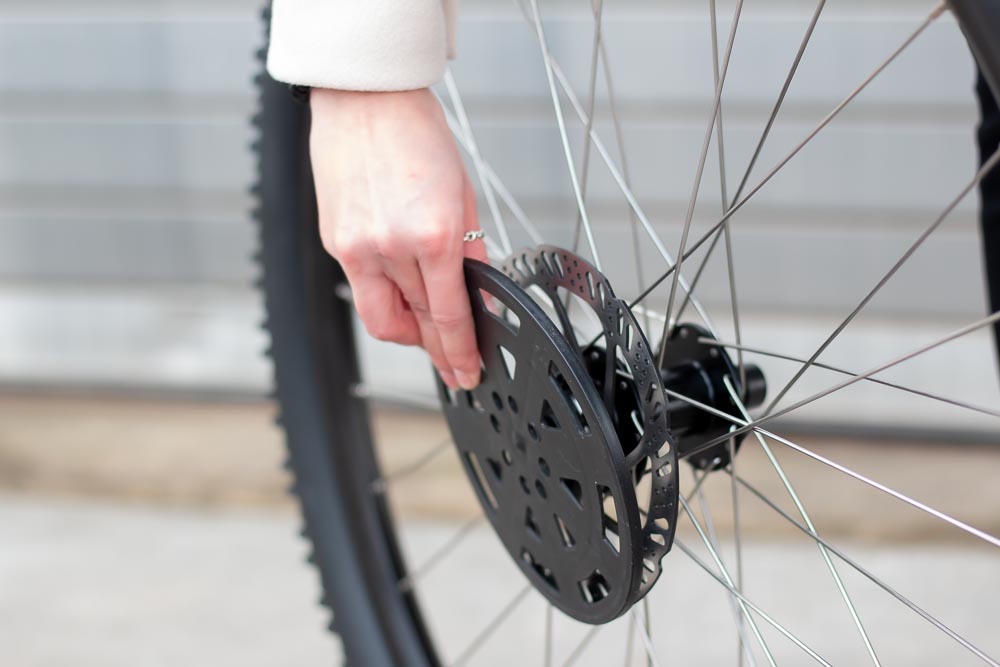 Remove front protective caps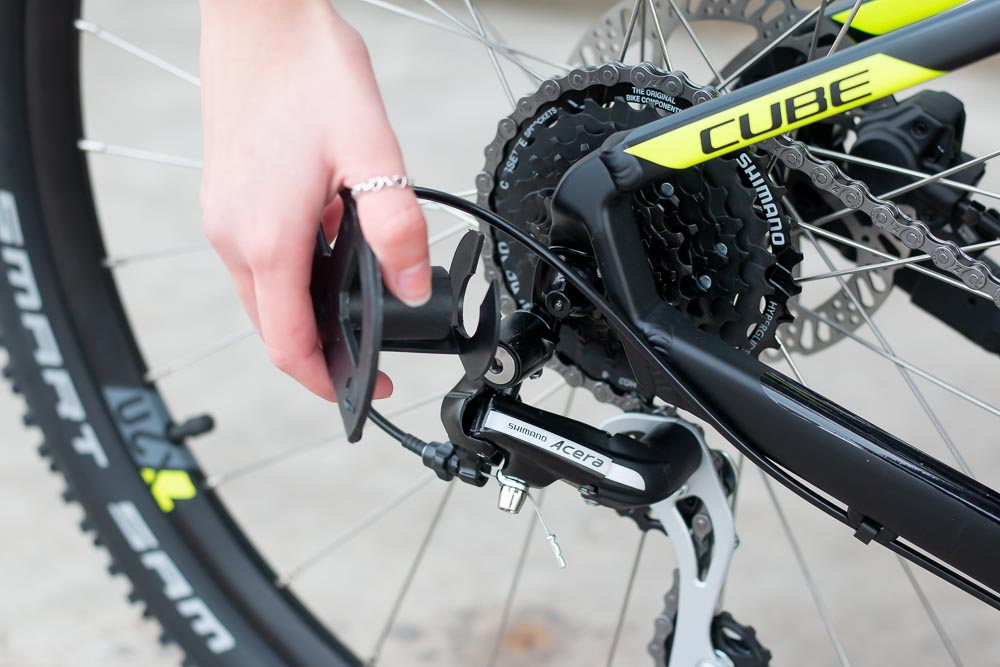 Remove rear protective caps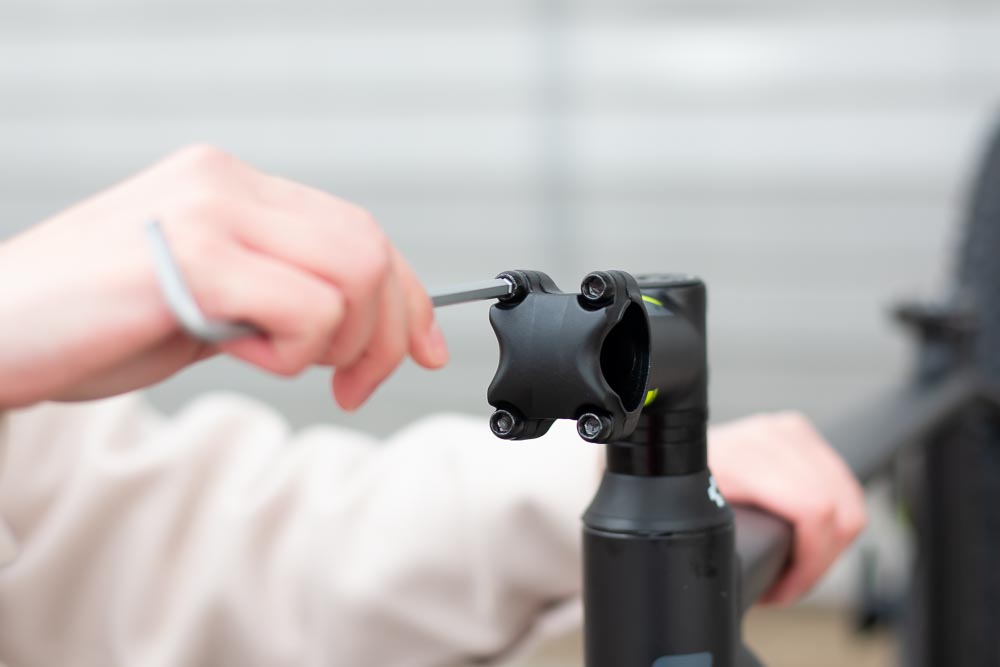 Unscrewing the stem
Open the stem with a 5 mm Allen key to be able to remove the handlebar clamp.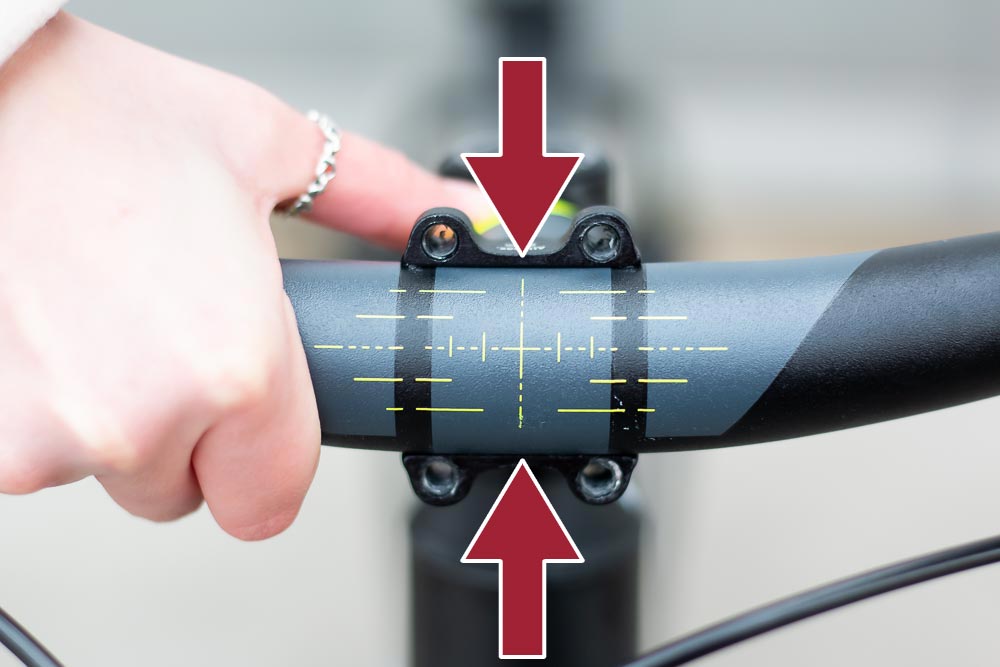 Inserting the handlebars
Centre the handlebars.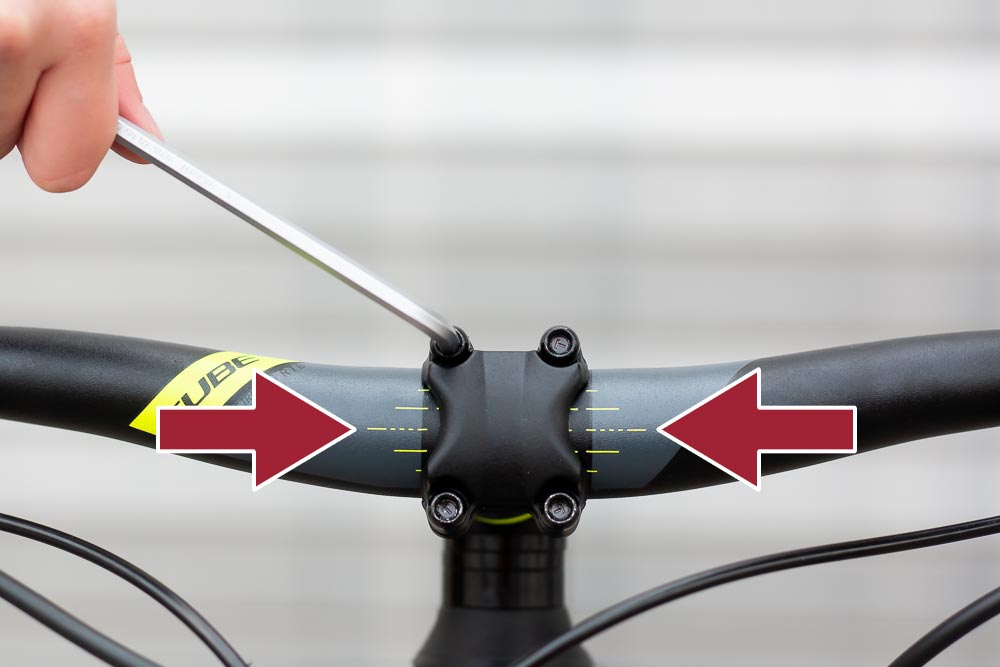 Align the handlebars centrally
Tightening the stem
Fit the handlebar clamp and tighten all four bolts evenly and firmly.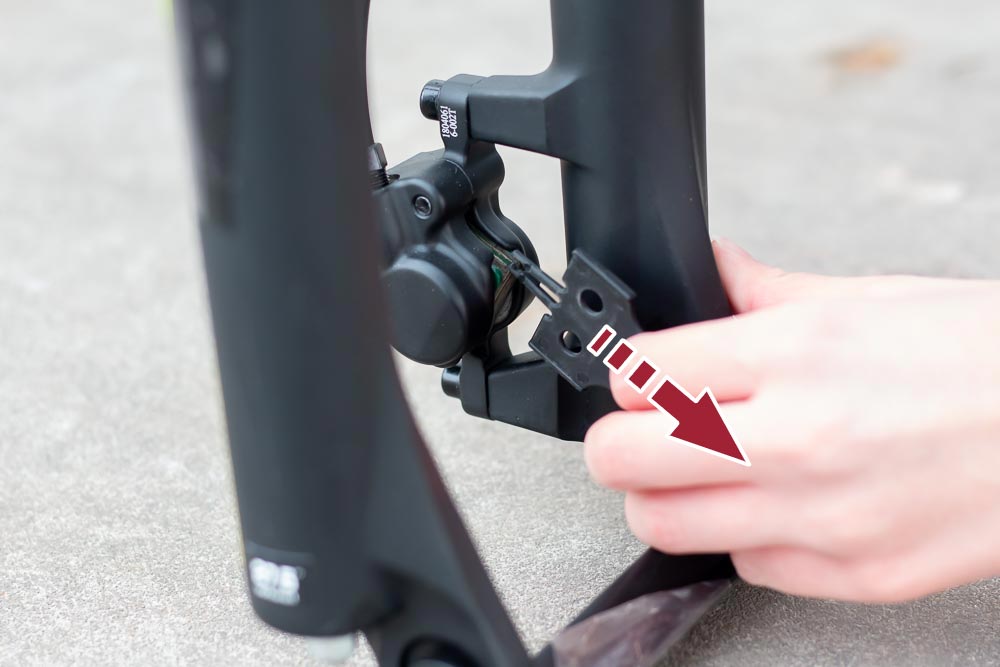 Remove the transport lock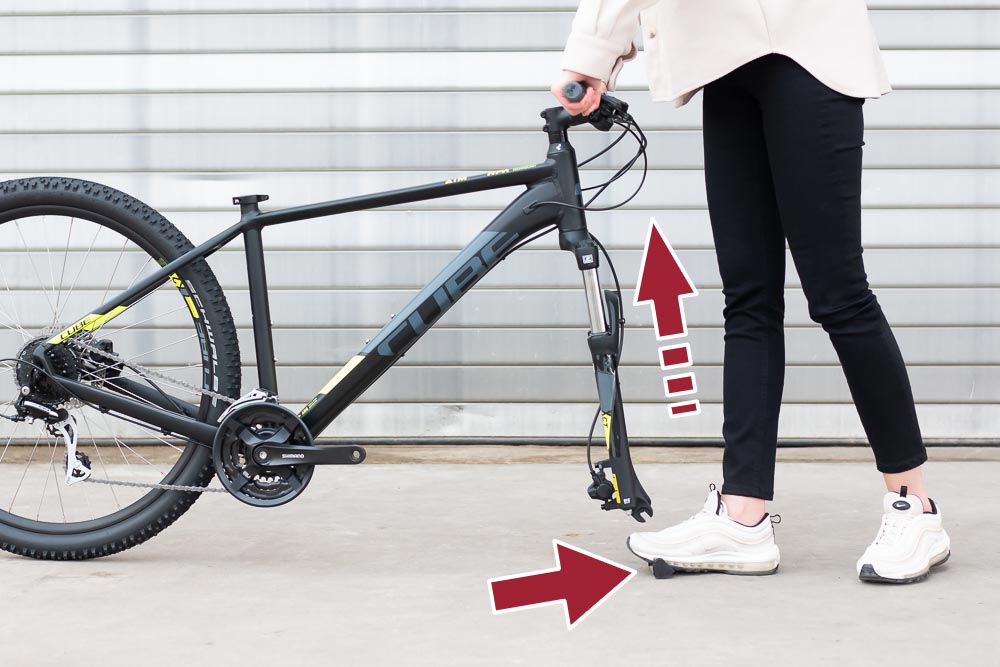 Remove fork guard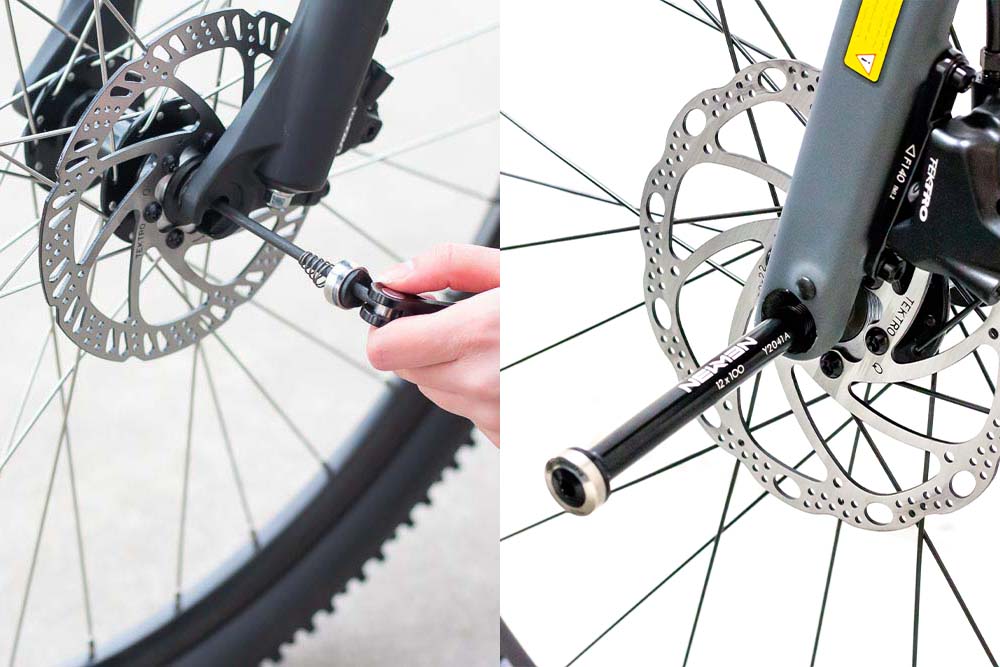 If necessary: Insert front wheel
Insert the front wheel straight, exactly to the stop, into the dropouts and tighten the quick release or thru axle. Pay attention to the running direction of the tire.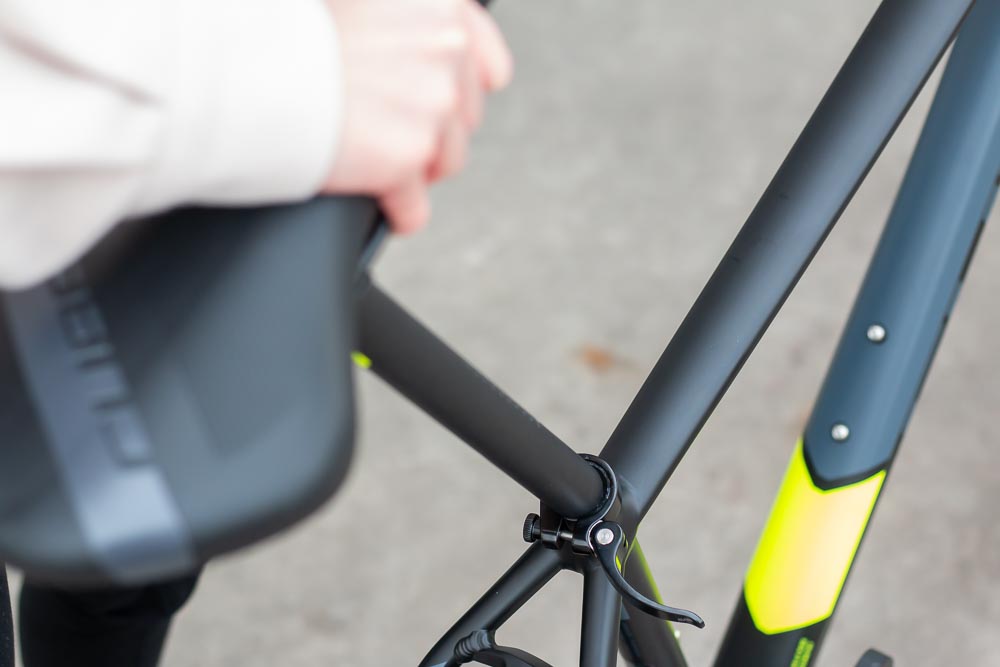 Inserting the saddle
Loosen the seat post clamp on the seat tube. Insert the seat post straight into the seat tube without twisting.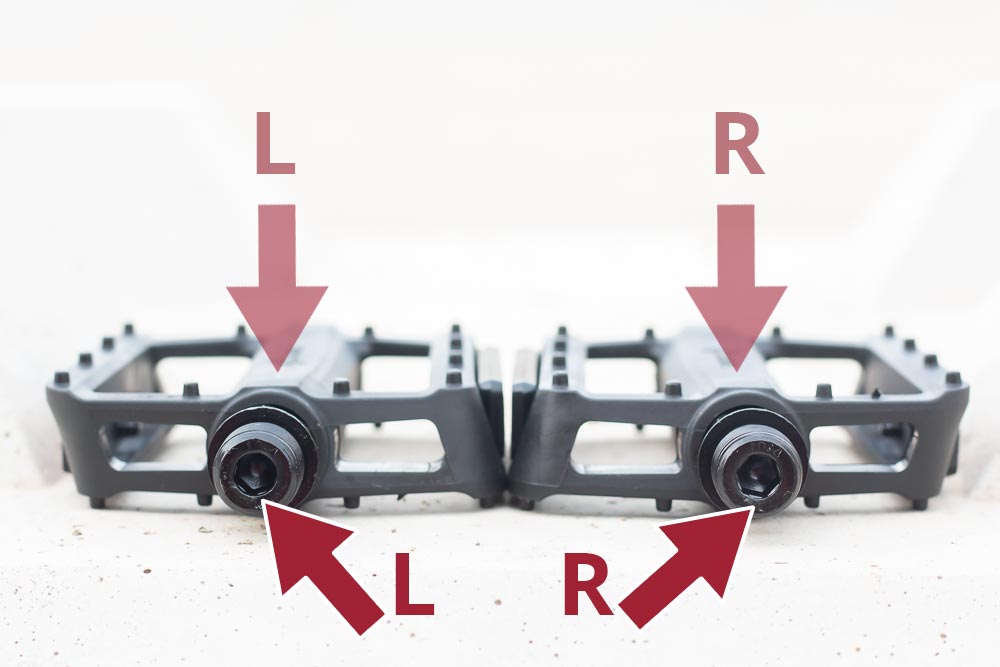 Pedals Marking
Each pedal has a small mark(L and R) indicating on which side of the wheel the pedal should be mounted. The markings can be in different places.
Attention! Do not mix up the left and right pedals. Please read the information sheet.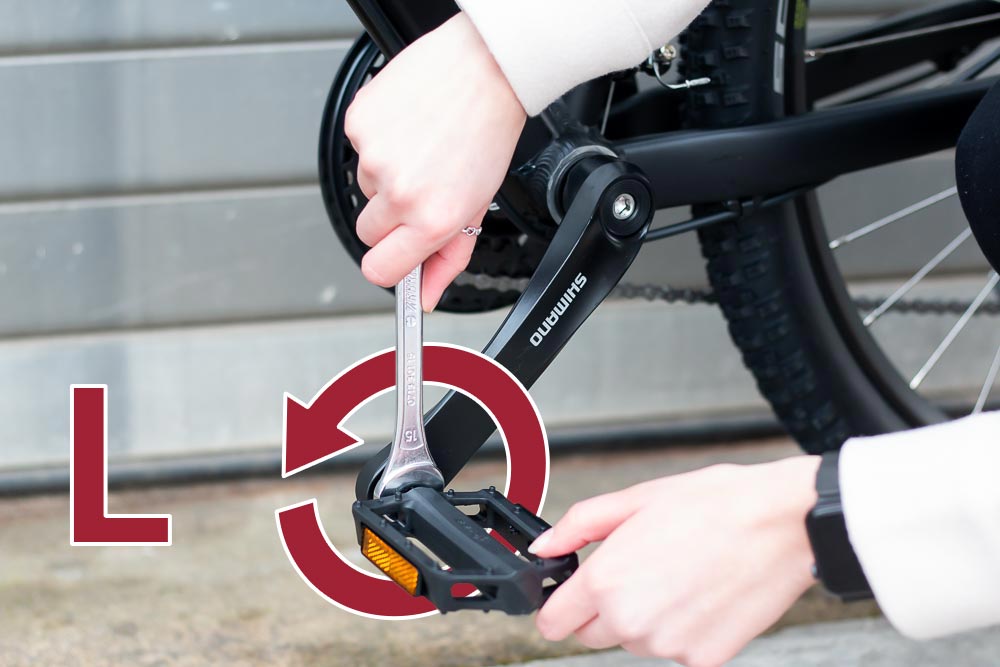 Fitting the left pedal
The left pedal has a left-hand thread. Tighten the pedal firmly with a 15 mm open-end spanner to approx. 35 Nm.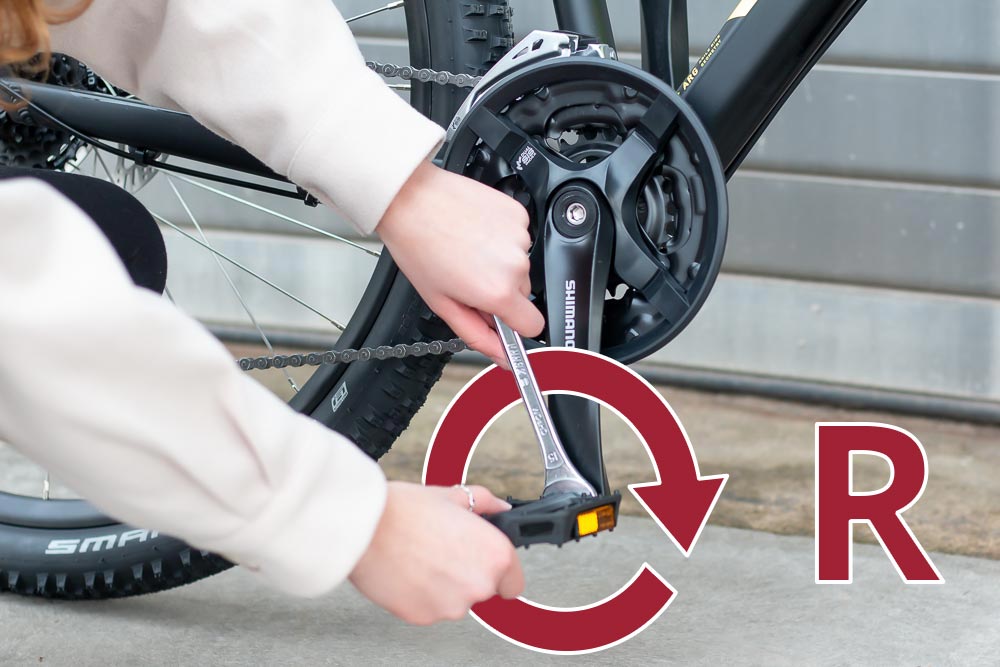 Fitting the right-hand pedal
The right-hand pedal has a right-hand thread. Tighten the pedal with a 15 mm spanner to approx. 35 Nm.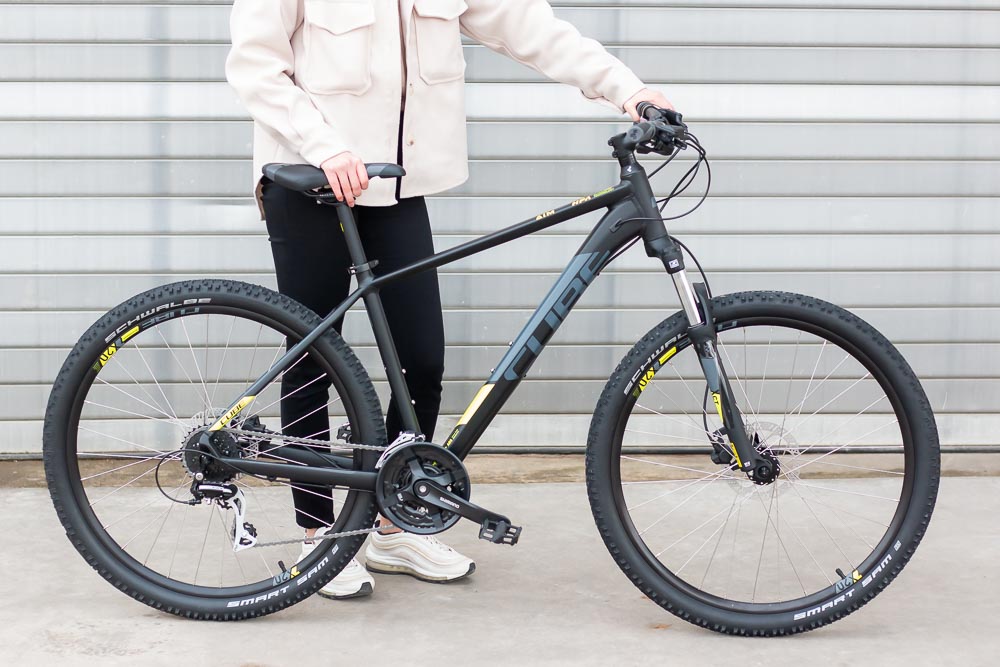 Test drive
Take the correct tyre pressure from the operating instructions and check the tyre pressure. Afterwards, please do a test drive and tighten the pedals again.
Please note: The information given here is for guidance only. The manufacturer's instructions are always binding.
If the brakes drag
Remove the front wheel, rotate the axle 90° and reinsert it to the stop. If the problem persists, turn another 90°.
How interesting do you find this article?