Bicycle guide – Which bike suits me?

You should decide beforehand for which area of use you need a bike. Do you ride to work every day or do you ride off-road a lot? Do you sometimes transport something or do you go on long, extended tours with a tent? We have a very large selection of bicycle types for every taste.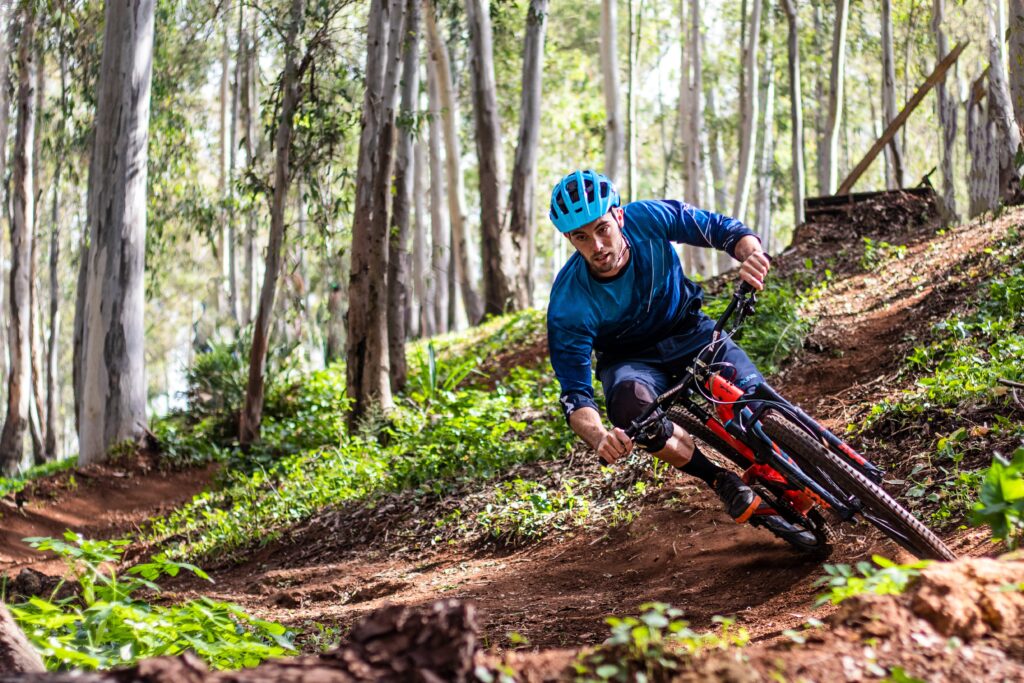 Mountain bike
The mountain bike is an all-rounder. Whether it's difficult terrain or cobblestones, it's simply fun to sit in the "saddle" and just ride off. With a mountain bike, you are prepared for most situations and riding fun comes first.
Who is a mountain bike suitable for?
For sporty riders who want to ride on rough terrain, conquer steep mountains and look for fast descents. A mountain bike is a piece of sports equipment that is your ideal companion, especially on difficult trails.
---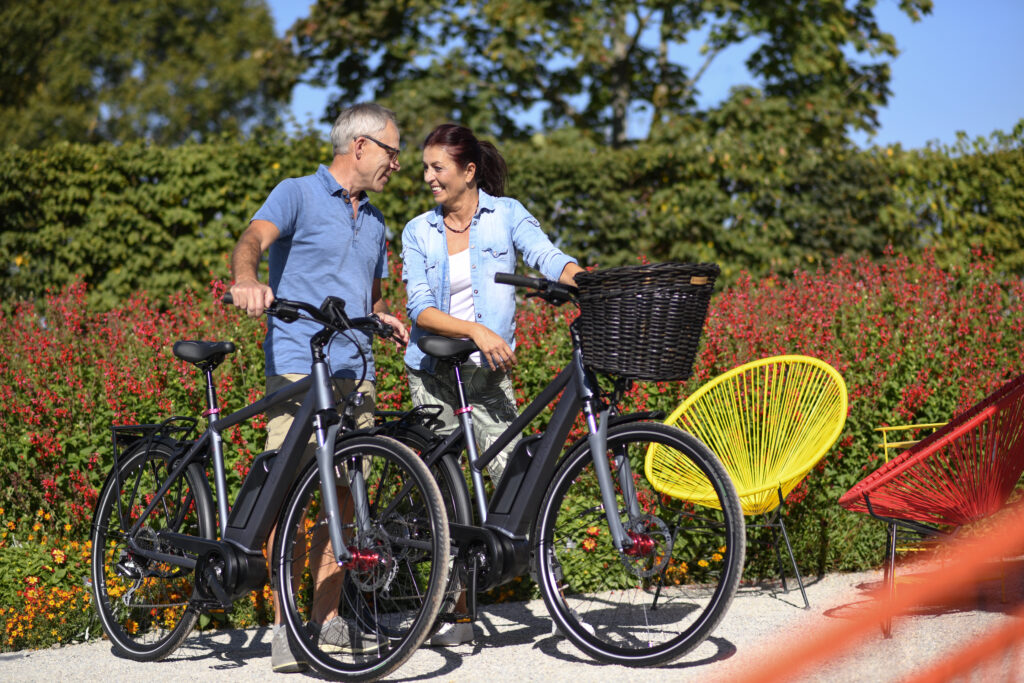 E-bike
Do you have problems riding uphill? Do you sometimes have to dismount or push? With an e-bike this won't happen to you anymore. Our e-bikes are equipped with powerful auxiliary motors, so every hill becomes a pleasure. Discreetly and automatically!
Who is an e-bike suitable for?
People who are not overly fit or who frequently travel in the mountains will want an e-bike. The daily ride to work becomes child's play and suddenly you're off on a great discovery tour or become a long-distance professional.
---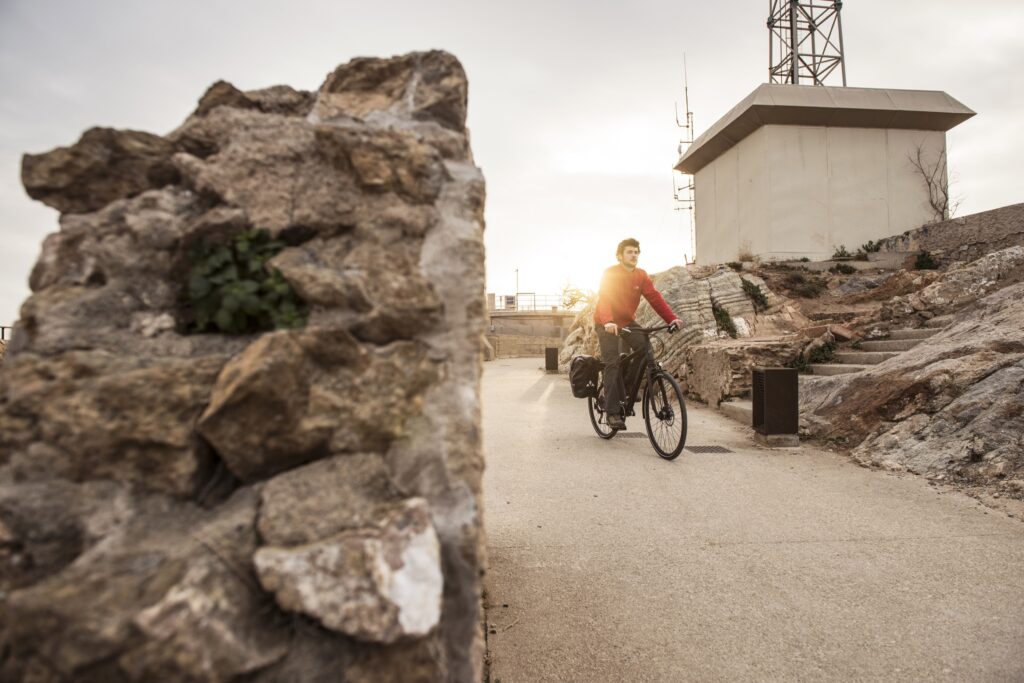 Trekking bike

In addition to these advantages, trekking bikes offer additional benefits that make riding outside the city a great experience. The characteristics of a trekking bike primarily refer to an increased sportiness, in the

Who is a trekking bike suitable for?
Comfortable and long excursions over gravel or firm forest paths, but also cycling tours through the city or over the countryside, can be comfortably undertaken with a trekking bike. Roadworthy and equipped with suspension or a luggage rack, it is a universal bike that leaves hardly anything to be desired.
---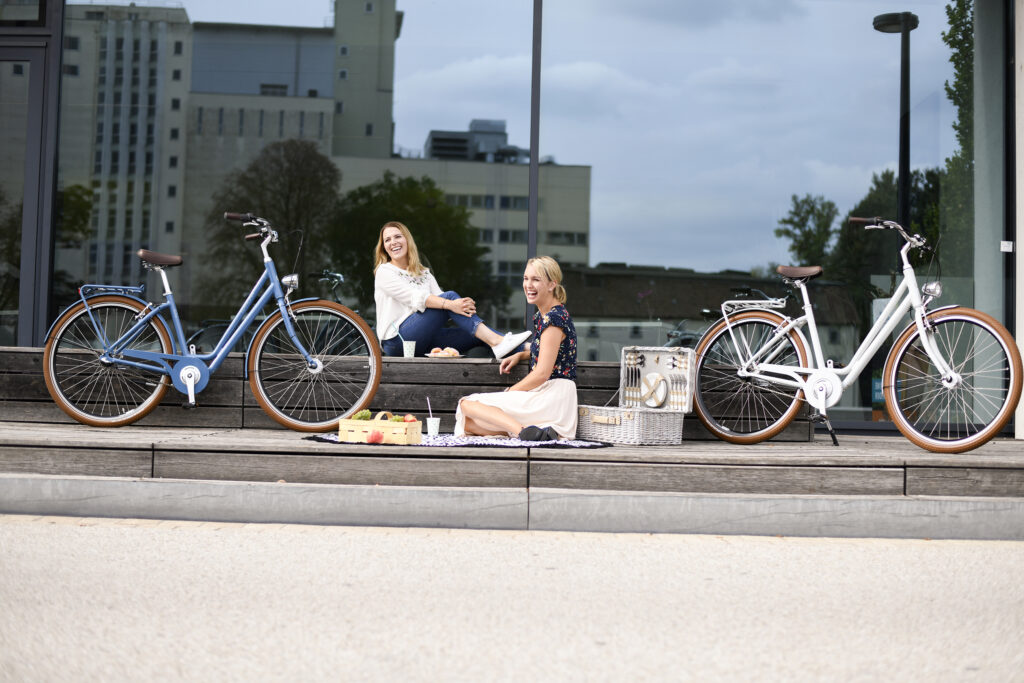 City bike
As the name suggests, the city bike is ideal for touring the city, shopping or for short commutes. It is equipped with a bell, lights and reflectors for absolute road suitability. Luggage racks and mudguards complete the package – for maximum comfort in the city.
Who is a city bike suitable for?
City bikes are suitable for the occasional outing and shorter distances on easy paths and in the city. An upright riding position and a comfortable saddle make the daily shopping trip a pleasure, and an attached shopping basket or a saddle bag on the luggage rack bring the shopping home safely.
---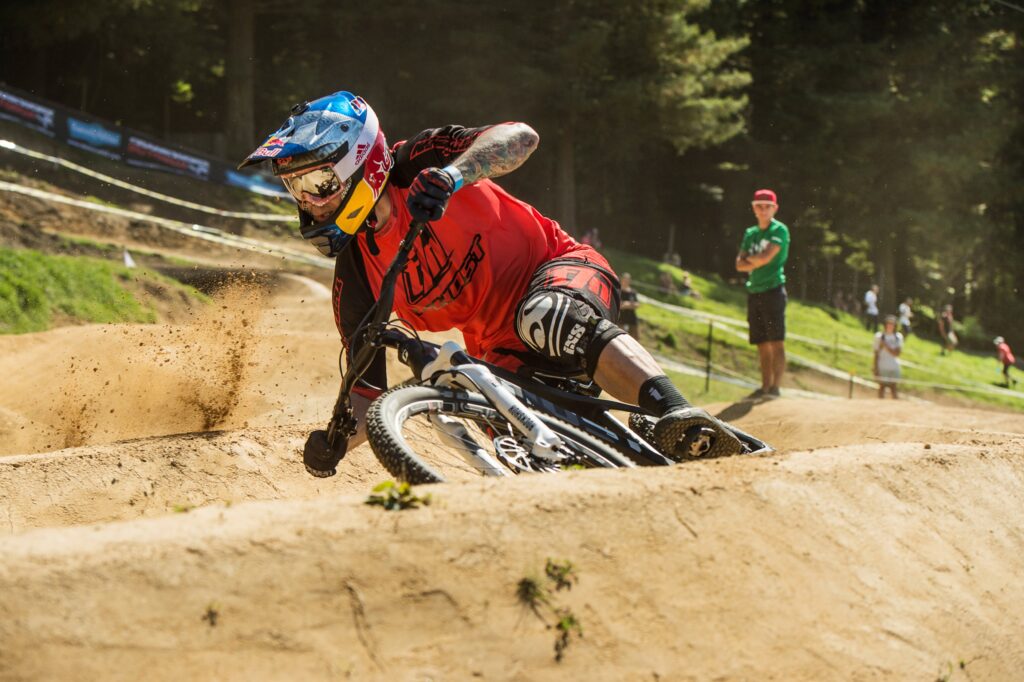 Dirtbike and BMX
Would you have thought that the action heroes on their BMX bikes were already really letting it rip with stunts and tricks in the 1960s? What once started with the Stingray bike increasingly gained momentum and finally, in the 1980s, the bikes really stood up to the tough demands of the bike artists. This was the birth of BMX, which in turn gave rise to several forms of a sport that has always been spectacular, such as flatland, race, street, park, dirt and vert.
Who is a dirtbike or BMX suitable for?
Dirtbikes are small, stable mountain bikes with which you can perform jumps and tricks. So if you are out and about in skate or bike parks or are looking for a thrill, you need a suitable dirtbike. You won't find a bike that is suitable for street use, but you will get a bike for extreme situations.
---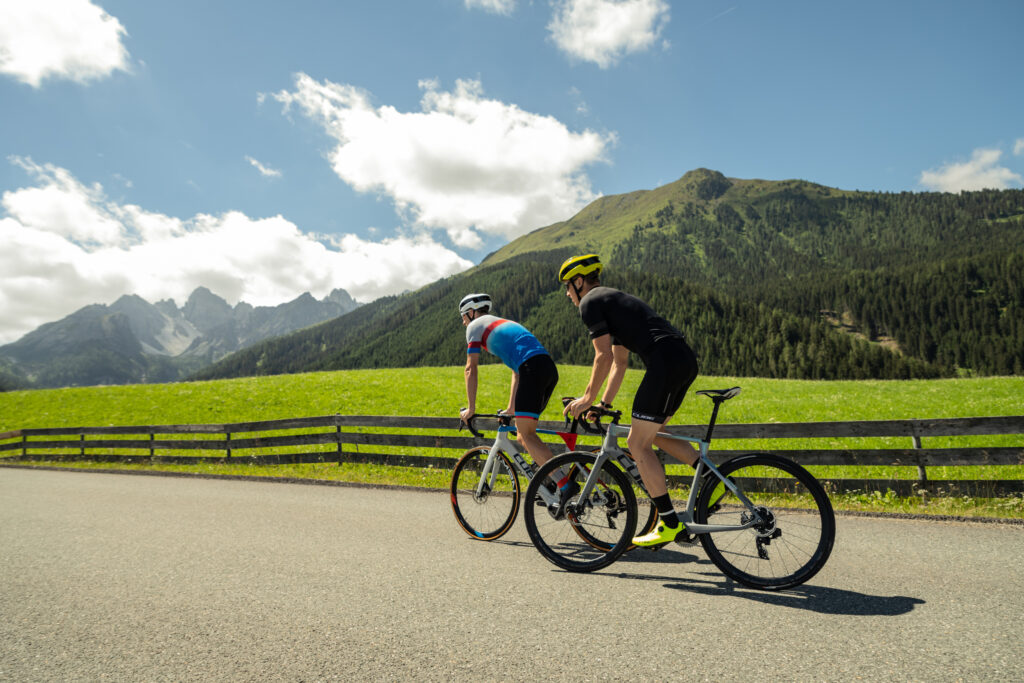 Road bike
In the rush of speed, road biking is much more like flying. Only the racing bike pros know what this sport really means. It's a mix of a feeling of freedom and uncompromising passion, coupled with an unconditional will and the relentless ambition to take self-discipline to the extreme. But that's not all, after all, racing cyclists also bring with them the willingness to torture themselves beyond the pain threshold if necessary. All these facets connect a road cyclist with his bike in a very special way.
Who is a racing bike suitable for?
It is a professional piece of sports and training equipment that needs to be mastered. For beginners and people with back problems, a road bike is probably not the best choice, because the riding position is very sporty, bent forward to achieve the lowest air resistance and the highest speed. Trained people with sporty intentions will certainly find a new challenge with a road bike.
---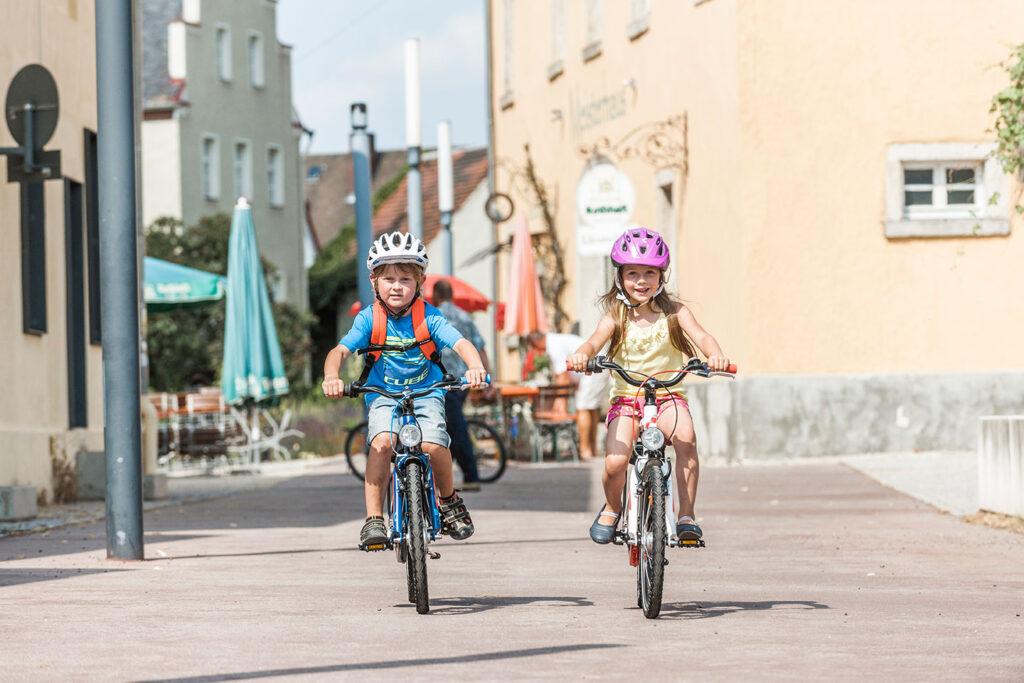 Children's bikes
We want to pass on our passion for bicycles to our children. But this only works if the bike fits the child perfectly. A bike that is the wrong size, unnecessarily heavy or doesn't function properly will lead to frustration and children will find cycling a burden.
With our wide range of Children's and Youth bikes you will find the right bike for every young rider and the perfect introduction to the world of biking.
How interesting do you find this article?