How much should a good e-bike cost?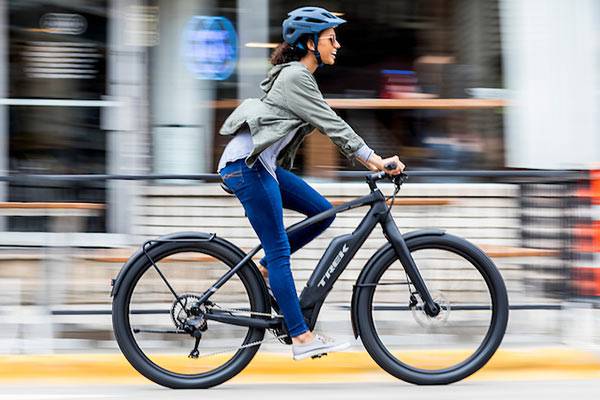 We can't really recommend any e-bike below a price limit of 1300 euros, because this type of bike depends on several technical components that must be of consistently high quality to guarantee long-lasting enjoyment. Saving money here will only bring frustration.
But let us explain what is so important about electronically assisted bikes.
What you need to know about the costs
E-bikes are great fun and open up new possibilities. If you've decided to treat yourself to one, please note that any e-bikes under about 1300 euros won't be a pleasure to buy, unless they're showroom pieces or second-hand bikes whose new price was originally higher. With cheap goods, quality suffers significantly, but quality and safety are essential for long-lasting riding pleasure.
The price classification of e-bikes
Under 2000 euros are the entry-level models, with good quality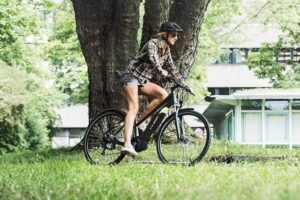 For example, e-city bikes, simple trekking and hardtail e-bikes as well as cross e-bikes are in this price range. These bikes are characterised by their practical equipment and robustness. Nevertheless, you have to expect to buy something heavier, because the lightweight materials cost correspondingly more and are rarely, if ever, found for less than 2000 euros.
Now it gets interesting: The price range between 2000 and 3500 Euros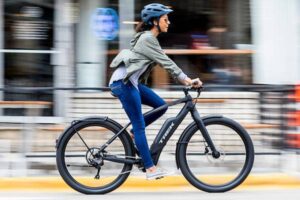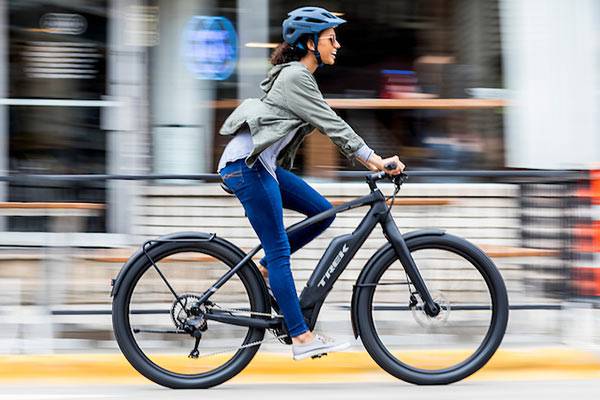 Aluminium frames and good suspension components are already standard here. The quality of the equipment, including the individual components, rises in line with the price. Expect an improved service life here, but the range of the batteries is also increasing significantly. E-bikes in this price range are made of much lighter materials, which makes longer tours possible. In this category you can already count on powerful e-hardtails or fullys.
The top class: Luxury beckons from 3500 euros upwards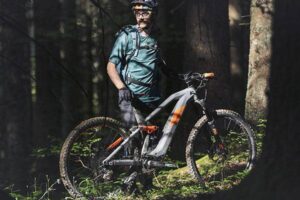 From around 3500 euros upwards, e-bikes are a real pleasure – that's the opinion of the experts.
The components are unbeatable, regardless of whether you choose a lightweight aluminium or carbon frame or prefer an e-mountain bike to an e-road bike: you can look forward to very powerful motors and batteries and won't have to reckon with any shortcomings. Everything here is top-notch, so then it's a case of: enjoy!
The general rule for buying an e-bike is:
Inform yourself well, think about the purpose for which your e-bike will be used and take advantage of professional advice, whether online (telephone advice) or at our local specialist shop. Only decide to buy when you feel confident and realise: "This is it!" – Or if you already have sufficient knowledge and e-bikes have been part of your fleet for some time.
In the price range from 2000 euros, you are safe and can definitely look forward to a lot of riding pleasure. Let your salesperson explain the riding characteristics and technology to you.
How interesting do you find this article?
[Votes:

7

| Average:

2.9

]