Registration = 10€
For your registration to our newsletter you will receive a 10 € voucher as a thank you.2
(In accordance with the data protection declaration, please send me regular and revocable information on the following product range by e-mail: Bicycles, fitness equipment and bicycle accessories)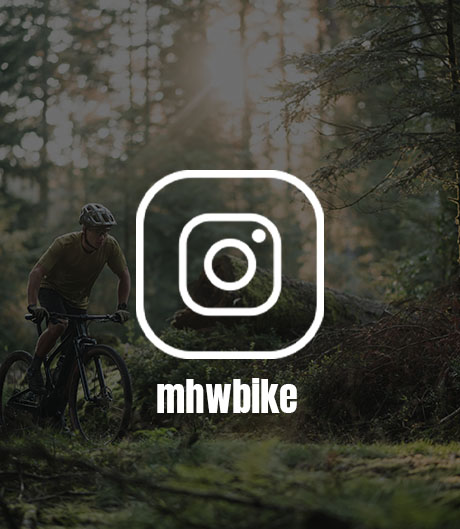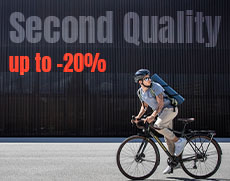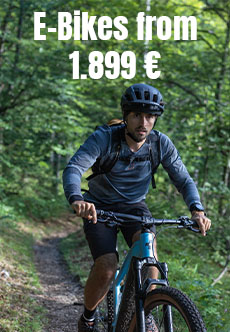 Cube - Hochwertige Fahrräder "Made in Germany"

Founded in 1993 in Waldershof, the company headquarters of Cube is still located in this small northern Bavarian town. Development, production and sales are carried out on a total area of more than 20,000 m². The Cube brand represents quality and performance all over the world - brand quality "made in Germany". Safety and durability are the hallmarks of German craftsmanship. In order to guarantee the high level of quality and performance in the long term, the bikes are regularly put through their paces in Waldershof at the company headquarters by sponsored athletes and the Cube Action Team.
One of Cube's main goals is to offer the right bike for each individual cyclist. Whether you're a leisurely everyday rider or an ambitious sports biker, Cube's wide range of products offers something for everyone: mountain bikes, trekking bikes, crossbikes, fitness bikes, racing bikes, children's bikes and e-bikes. The different types of bicycles have their own individual characteristics and thus meet the most diverse requirements for the bike of your choice. At MHW Bike you can buy your personal Cube Bicycle cheaply online. Further details on the individual bikes can be found here.
Cube Bikes are one of the most sold bikes in Germany, especially in the area of leisure bikes. Regardless of the price segment, the cube bikes shine with low weight and outstanding equipment. Cube is also visually convincing thanks to its eye-catching and colourful designs. All factors taken together, Cube's bicycles deserve the credit: very good value for the money.